We Have Contact Lenses Available, Whatever Your Needs Are
While contacts are a great alternative to glasses, many people have trouble wearing traditional contact lenses. Certain eye conditions like keratoconus, astigmatism, or dry eye can make wearing contact lenses difficult. 
With today's technology, contact lenses have become a possibility for almost everyone. Specialty contact lenses are ideal for someone who has difficulty with traditional contacts.
At Dubuque Family Eye Care, we can provide you with specialty contact lenses after a consultation and examination with one of our doctors.
Our Specialty Lenses
We offer several specialty contact lenses at Dubuque Family Eye Care. Our doctors will recommend an effective pair of lenses after completing a consultation and examination. The best contact lenses for you depend on your individual eye needs. 
MiSight Contact Lenses
MiSight contacts are daily disposable lenses designed to correct and control myopia. You replace these lenses every day.
MiSight contact lenses feature alternating rings around the center of the lens, helping correct vision and treat myopia. The rings alternate between vision correction zones and zones designed to create peripheral defocus to slow eyeball elongation.
Scleral Contact Lenses
Scleral lenses are ideal for someone with irregular corneas. These rigid gas permeable lenses vault over the cornea and sit on the white of your eye (the sclera). Resting on the sclera instead of the cornea provides several benefits—they provide the support and durability of rigid contact lenses while staying comfortable to wear.
Scleral lenses are larger than traditional lenses, making them easier to handle and more durable. Their larger size lowers the risk of complications, such as damage to the lens. These contacts are effective if you have a condition like keratoconus because scleral lenses create a smooth optical surface.
Additionally, vaulting over the cornea creates a fluid reservoir that consistently moisturizes the eye's surface, making these lenses beneficial if you have dry eyes. 
Orthokeratology (Ortho-K)
Orthokeratology or ortho-k lenses reshape the cornea while you sleep, providing clearer vision. You remove these lenses in the morning, so you don't require glasses or contacts during the day.
Ortho-k contact lenses flatten the center of the cornea, altering how light bends as it enters the eye. Besides correcting your vision, these lenses can help control myopia progression. 
Book a Consultation Today
Determining your eligibility for specialty contact lenses during your appointment. Our doctors will ask you about your medical history, current eye conditions, lifestyle, and family history to determine which contacts are best for your needs.
After completing the necessary tests, we will recommend a specialty contact lens to provide you with clearer vision. Contact us today if you're interested in specialty contact lenses.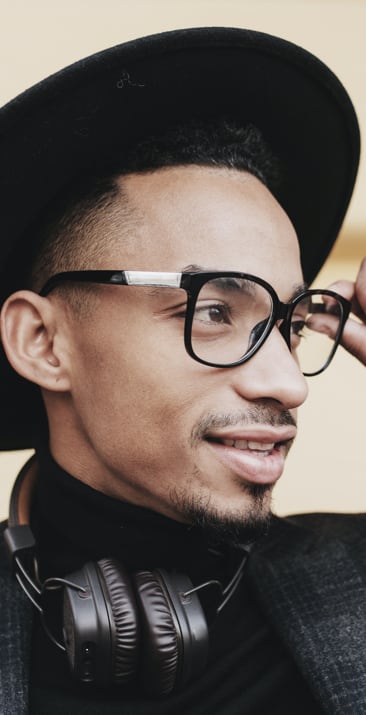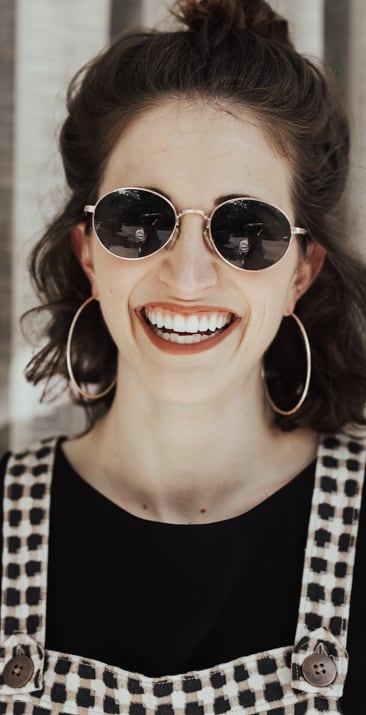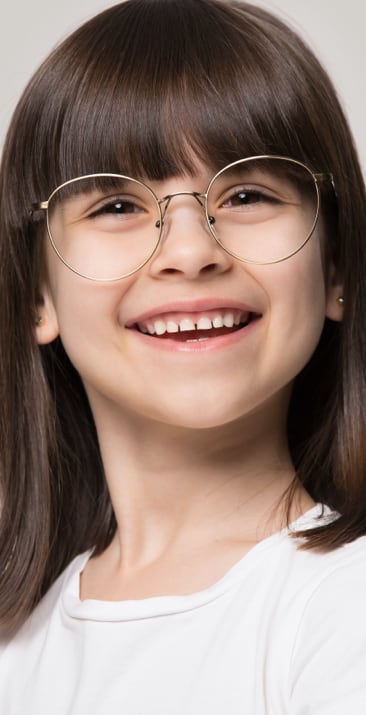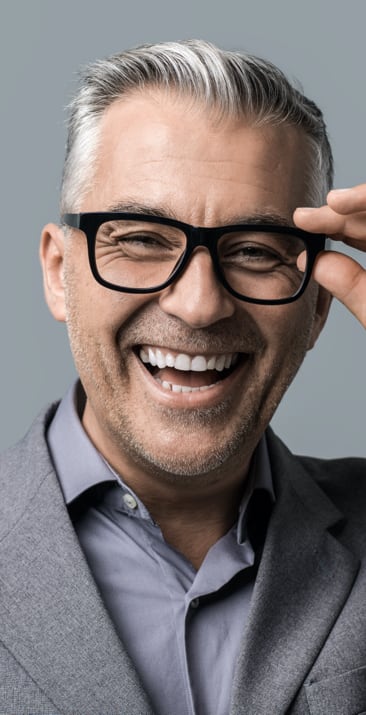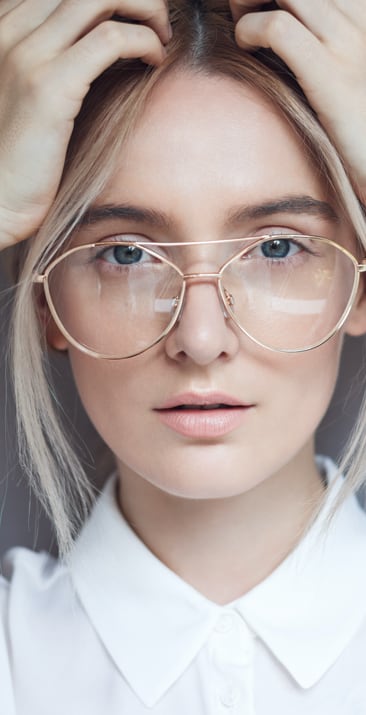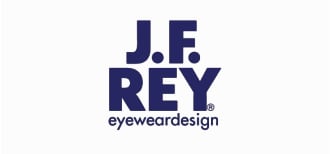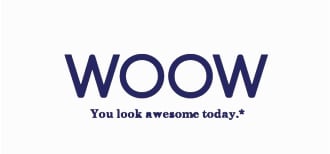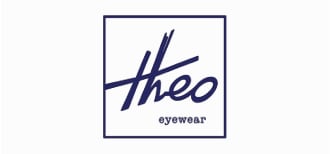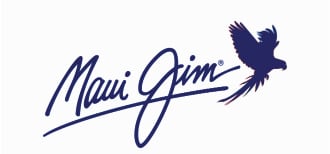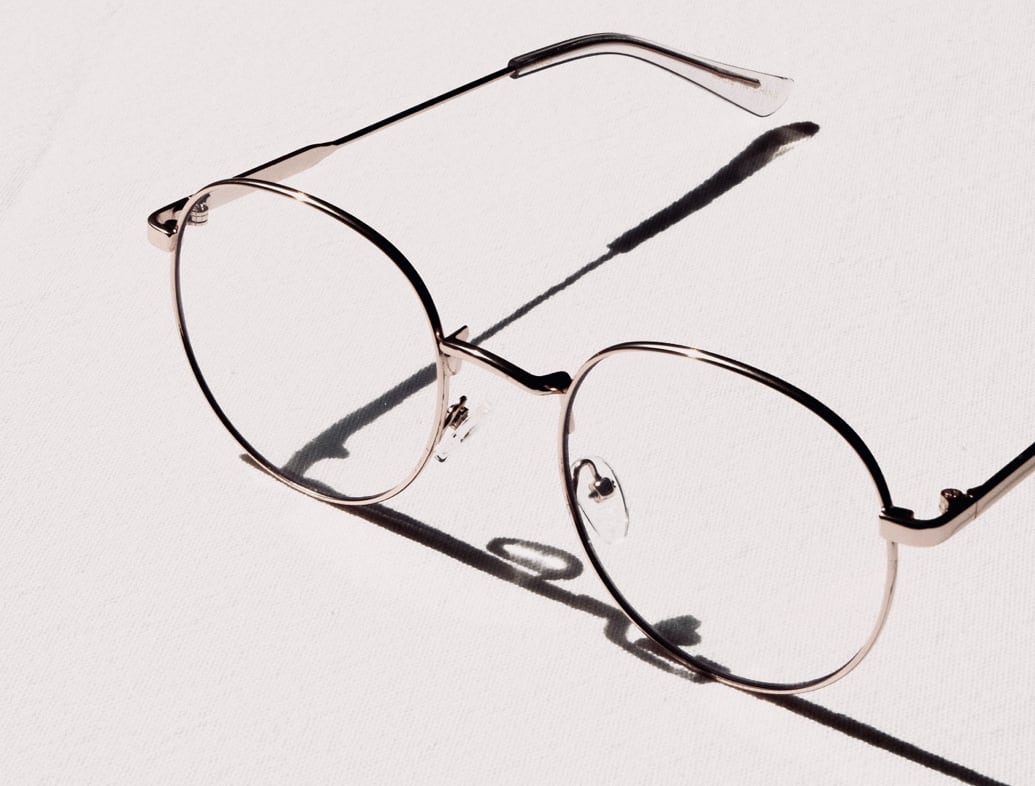 Visit Us
Our practice is located in Dubuque County, just off of Center Grove Drive. You can park in one of the many parking spaces available right in front of our practice doors.
Can't find us? Feel free to give us a call!

3343 Center Grove Drive, Suite

Dubuque

,

IA

52003
Hours of Operation
Monday

:

8:00 AM

–

5:00 PM

Tuesday

:

8:00 AM

–

5:00 PM

Wednesday

:

8:00 AM

–

5:00 PM

Thursday

:

8:00 AM

–

6:00 PM

Friday

:

8:00 AM

–

2:00 PM

Saturday

:

Closed

Sunday

:

Closed
*Closed from 12:00 PM – 1:00 PM
Book Appointment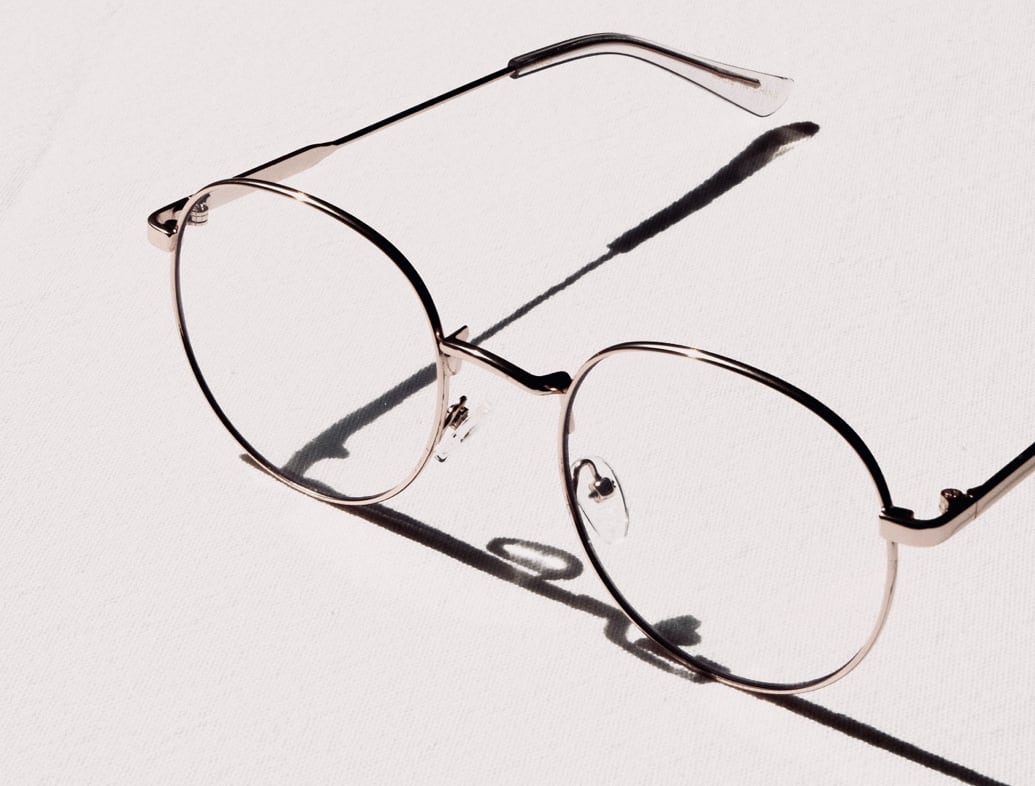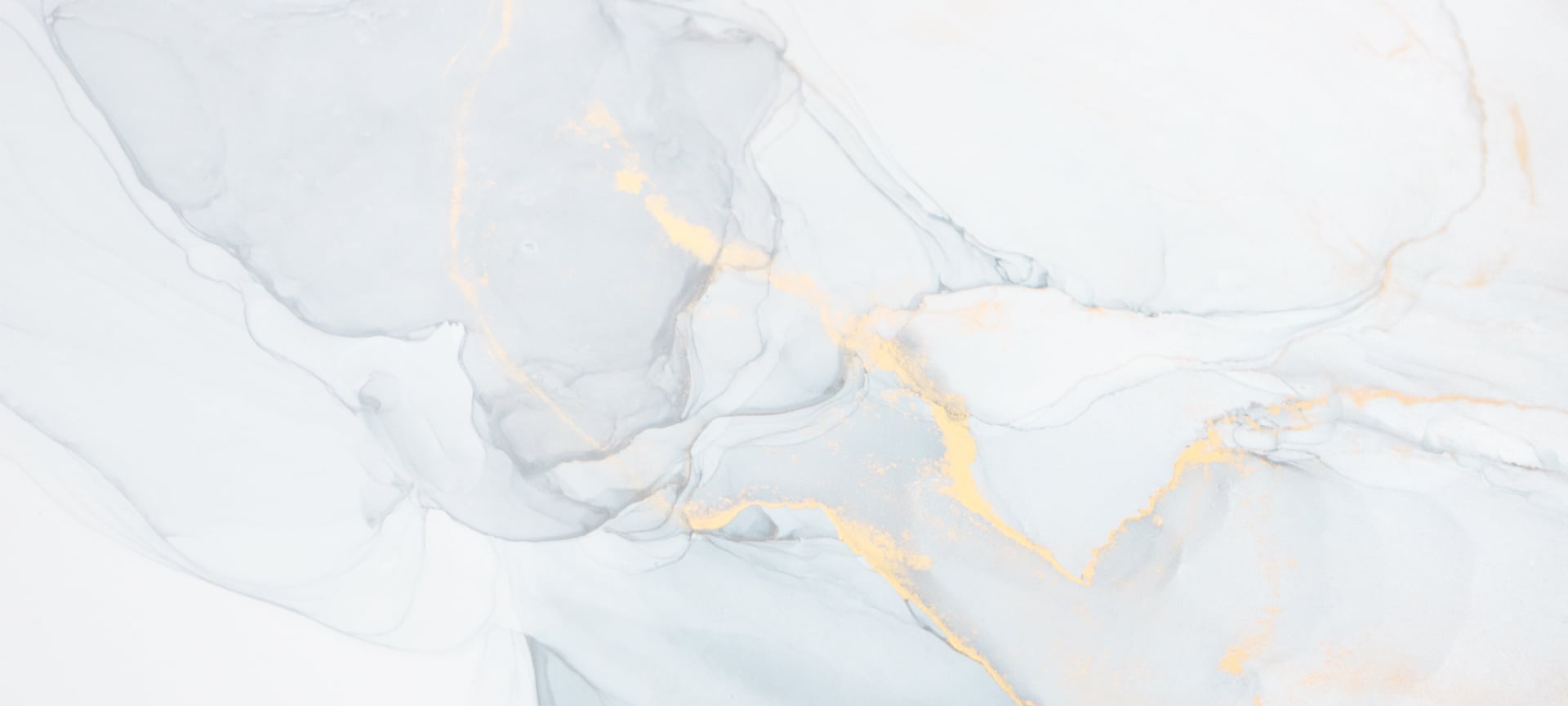 Dr. Lester and her staff are the most professional and awesome team!
Very informative and kind with providing their services.
Five Stars for sure!!