We're Here When You Need Us Most
It's unfortunate, but accidents can happen without a moment's notice. Swift action is necessary to prevent further damage to your eyes. Even if a problem doesn't seem serious, it's better to be cautious—your vision is precious.
We understand eye emergencies can be scary, but you can trust us to do everything we can for your vision and eye health.
Our team has the experience and knowledge to deal with sudden problems. The important thing is to come to our office as soon as possible. We can determine the best course of action for your eyes once you arrive at Dubuque Family Eye Care.
If an emergency occurs outside of our operating hours, visit your nearest emergency room for treatment.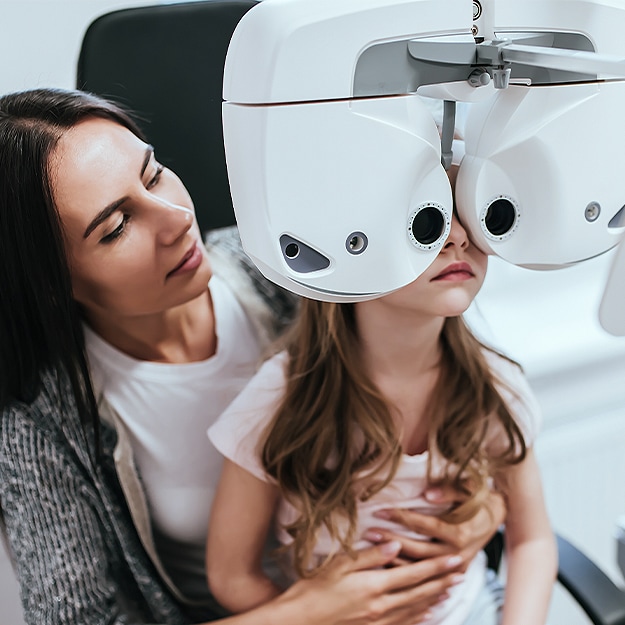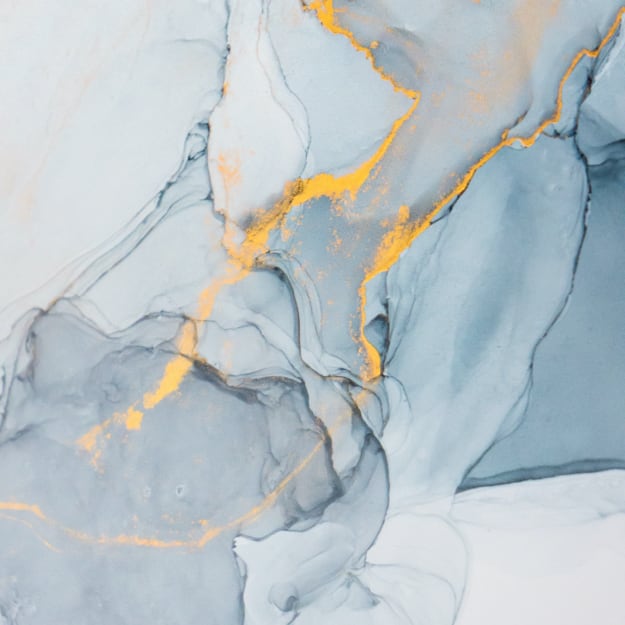 What Counts as an Eye Emergency?
You generally know an emergency when you see one, but sometimes your symptoms may not be as obvious. The best way to protect your vision and eye health is to see your doctor as early as possible, so it's important to understand what constitutes an emergency.
Contact us or seek help immediately if you experience any of these emergencies:
Blood coming from the eyes
Bruises around the eye
Chemical splash
Discharge or crusty eyes
Enlarged pupils
Extreme itchiness
Eye pain
Eye trauma
Foreign object in the eye
Scratches or cuts to the eye
Don't assume a problem will fix itself on its own—visit us right away. We can help assess the damage to your eye and recommend the best course of action to help you feel better.
Let a Professional Handle Your Emergency
While you may feel like you can handle an emergency alone, your eye doctor has the experience and skill to care for your eye health. Leave your eye care to a professional and visit us immediately if you experience an emergency.
Avoid touching the eye area, putting pressure on the eye, or attempting to remove any foreign objects by hand. Flush your eyes with cool water if you have debris or chemicals in them before coming to our office.
We understand emergencies can be stressful, but we're here for you. Visit us right away if you or a loved one experiences an emergency, and we will help as best as we can.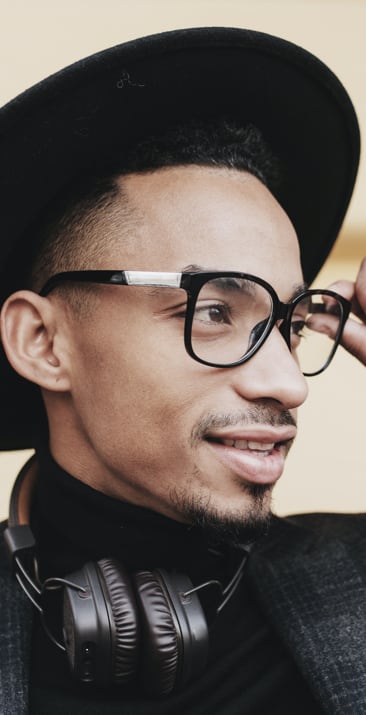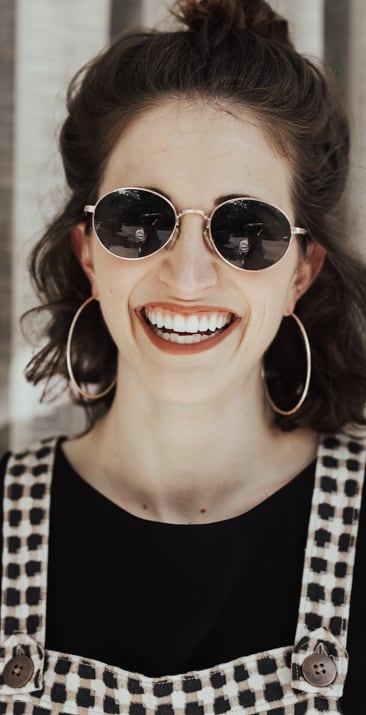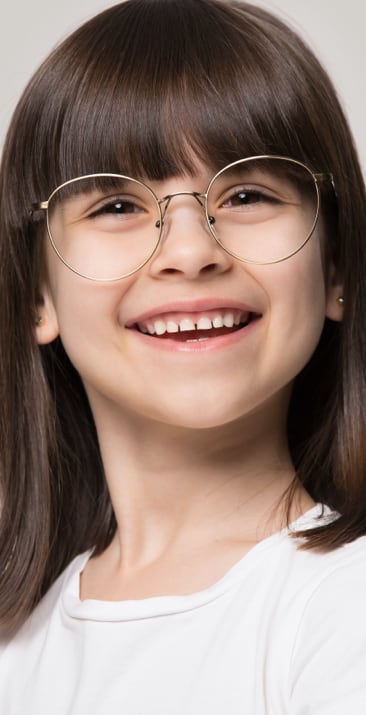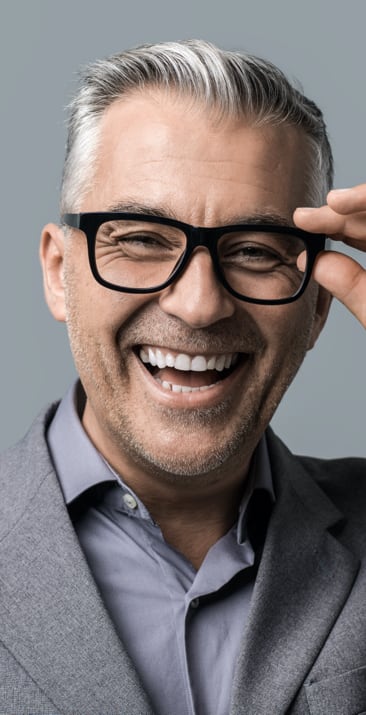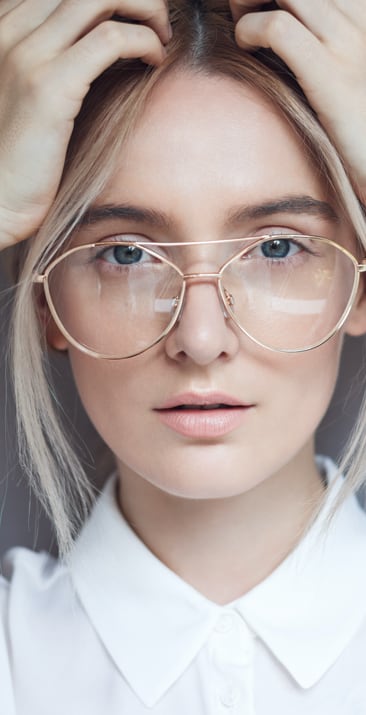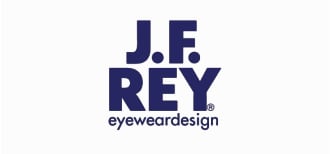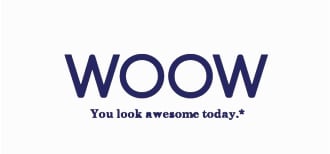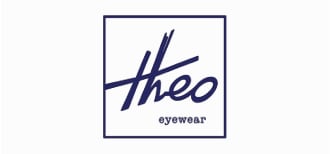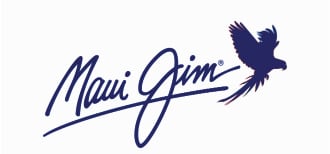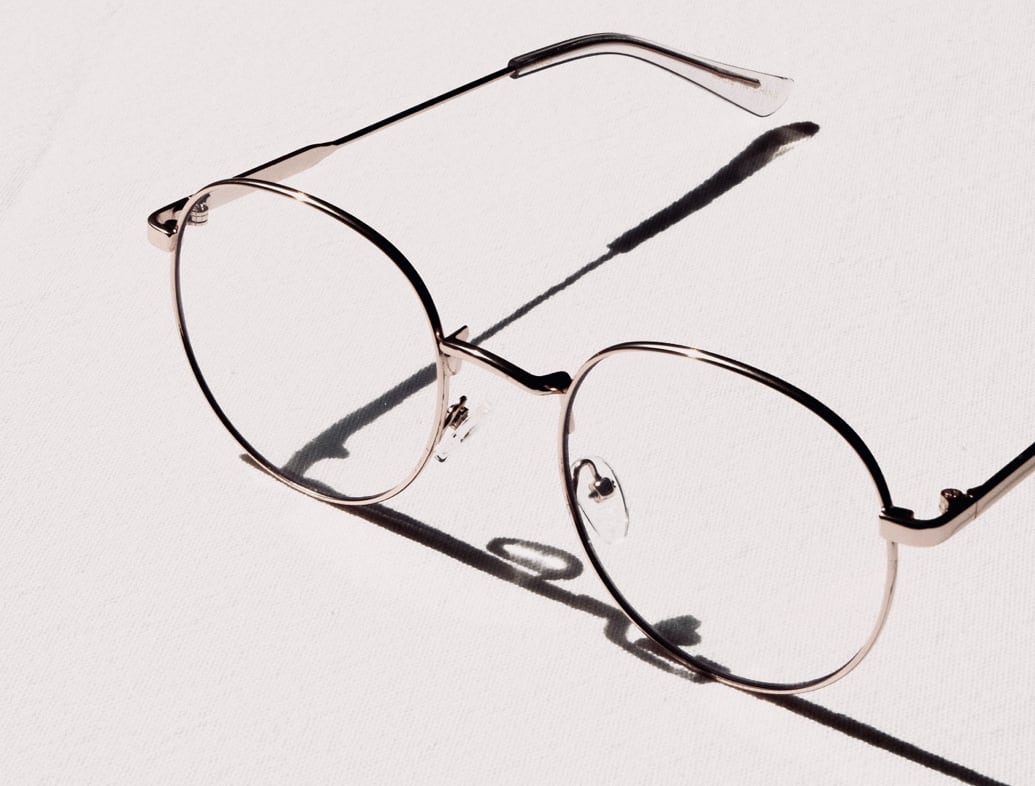 Visit Us
Our practice is located in Dubuque County, just off of Center Grove Drive. You can park in one of the many parking spaces available right in front of our practice doors.
Can't find us? Feel free to give us a call!

3343 Center Grove Drive, Suite

Dubuque

,

IA

52003
Hours of Operation
Monday

:

8:00 AM

–

5:00 PM

Tuesday

:

8:00 AM

–

5:00 PM

Wednesday

:

8:00 AM

–

5:00 PM

Thursday

:

8:00 AM

–

6:00 PM

Friday

:

8:00 AM

–

2:00 PM

Saturday

:

Closed

Sunday

:

Closed
*Closed from 12:00 PM – 1:00 PM
Book Appointment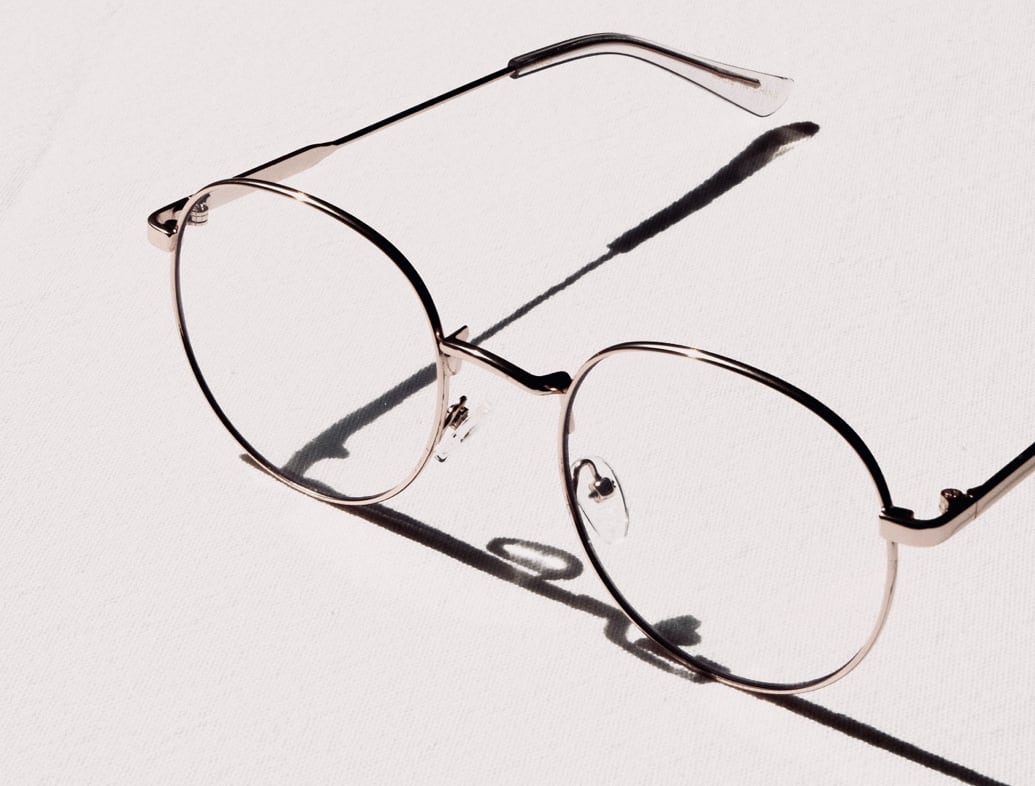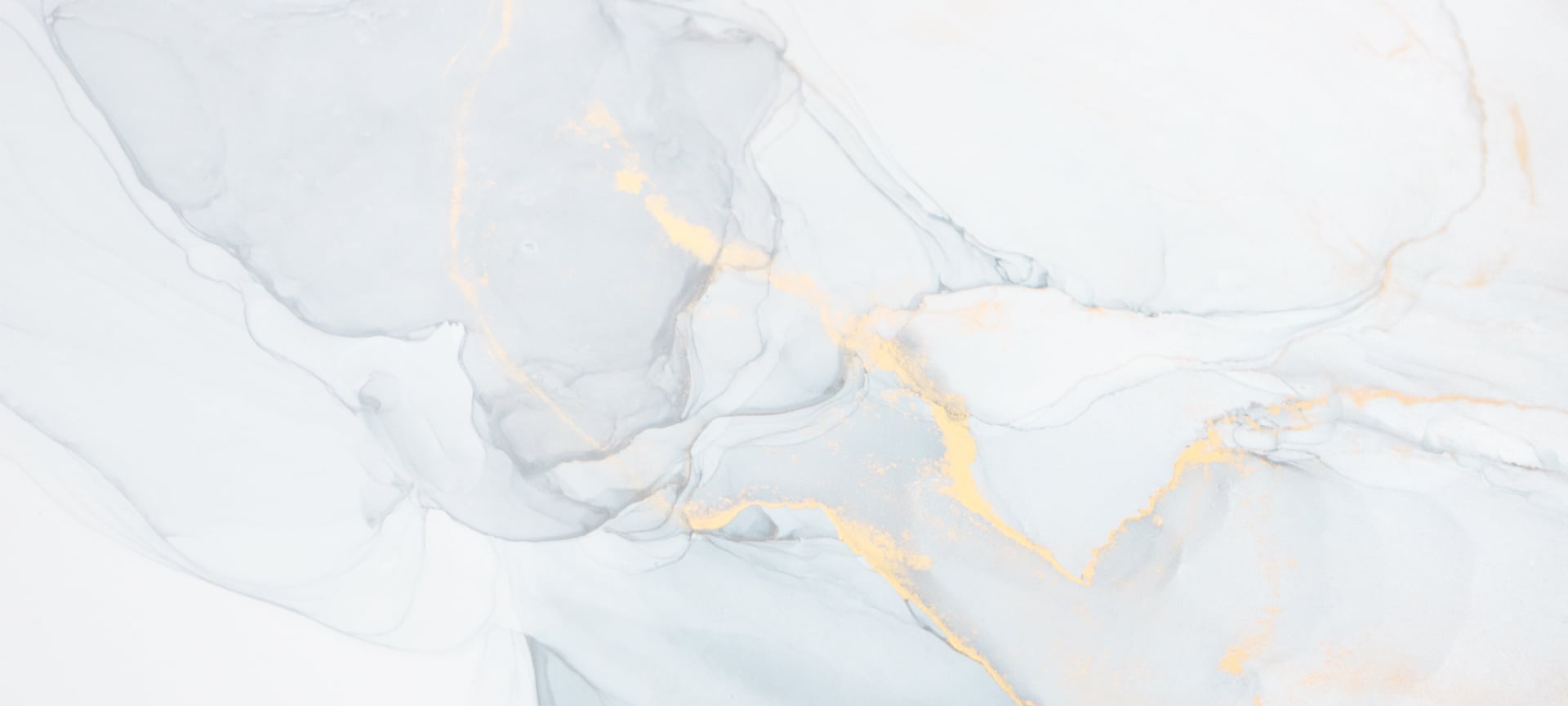 Dr. Lester and her staff are the most professional and awesome team!
Very informative and kind with providing their services.
Five Stars for sure!!